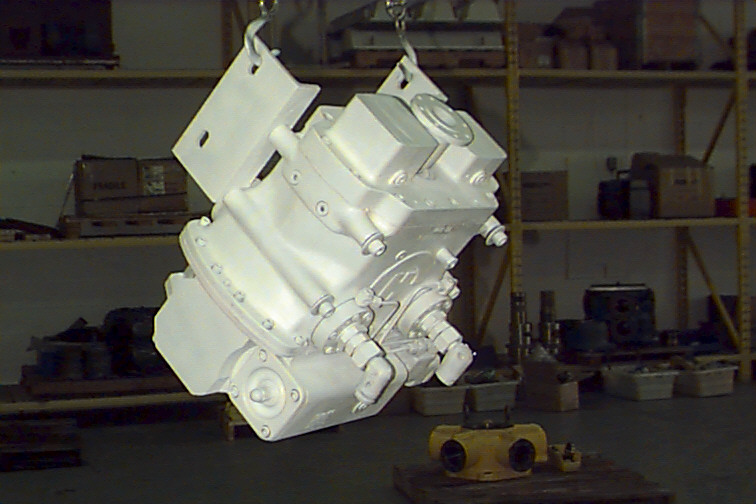 Total Fluid Power
Total Fluid Power, was established in 2005 to provide high quality, cost effective repair, sales and service to our local mobile, industrial and trucking communities.
With 25 years of predominantly factory trained expertise in such world renowned names as Sauer/Danfoss, TRW-Ross, Parker, Volvo, Muncie, Poclain, Rotary Power & Linde to name only a few, we have the knowledge and sourcing required to service any requirement.
Our Focus
Our primary focus however is the mobile equipment, construction type market and we specialize in hydrostatic type transmissions utilized predominantly on excavators, loaders, dozers and other road equipment.
We repair and service such major pump and motor brands as Caterpillar, Kawasaki, Komatsu, Rexroth, Uchida and many others both foreign and domestic.